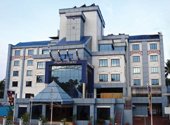 ROYALE REGENCY HOTEL & CONVENTION CENTRE - KOLLAM - KERALA
Kollam
Royal Regency, the latest addition to the Regency Group of Companies, is the most prestigious luxury Hotel in central Kerala. Located strategically on the National Highway (N.H 47) in Alappuzha distri..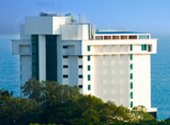 THE QUILON BEACH - KOLLAM - KERALA
kollam, Kollam
A Luxury hotel with 95 rooms, located on the beach offering panoramic view of the Arabian Sea from every room till its horizon. The hotel is an ideal host to a holiday maker as well as corporates ..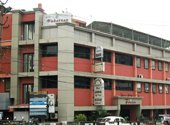 HOTEL SUDARSAN - KOLLAM - KERALA
Parameswar Nagar, Kollam
Conveniently located in the heart of Kollam's busy commercial nerve centre...