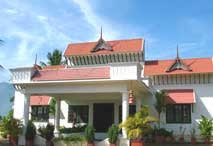 CHANDANA ANNEX - MARAYOOR - KERALA
Munnar, Marayoor
Chandana Annex unveil the gracious face of hospitality at Marayoor. Be it business for leisure, Chandana exceeds your expectations with touch elegance ..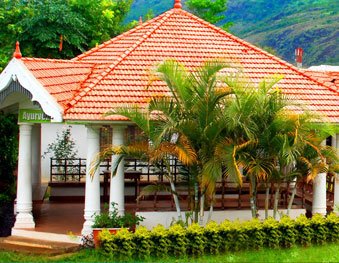 CHANDANA HERBAL PALACE - MARAYOOR - KERALA
Marayoor, Marayoor
Ayurvedic Resort Constructed in the temple style has been an important section in our Chandana Royal Resorts. Ayuveda Vaidan C.N. Nambudirippad tried his best to provide Genuine Ayurvedic treatment sy..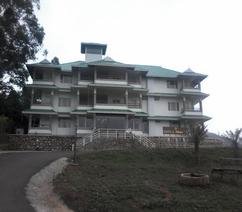 SHOLA HEAVEN - MARAYOOR - KERALA
Marayoor
The Shola Heaven Resort, at the edge of the forests of Munnar, is last known properties to be located in this place which marks the beginning of the mountains, forests and grassland. This resort is a ..